The Schwarz-Kurz-Zeller Adult Education Institute

Helene Geiger
Adult Education
Committee Chair
For more information contact:
adulted@bethelyardley.org
Learning has no age limit. Something for Everyone!
We're starting the new year with a range of educational programs to fit your interests and schedule. There's something for everyone! Check out the listings below and join us!
The Adult Education Committee welcomes your feedback and help as we continue to plan our 2022-2023 season. All volunteers warmly welcomed!
Is there a topic you'd like to learn about or teach?
Are you good with social media?
Do you have art, photography or writing skills?
Do you enjoy planning events?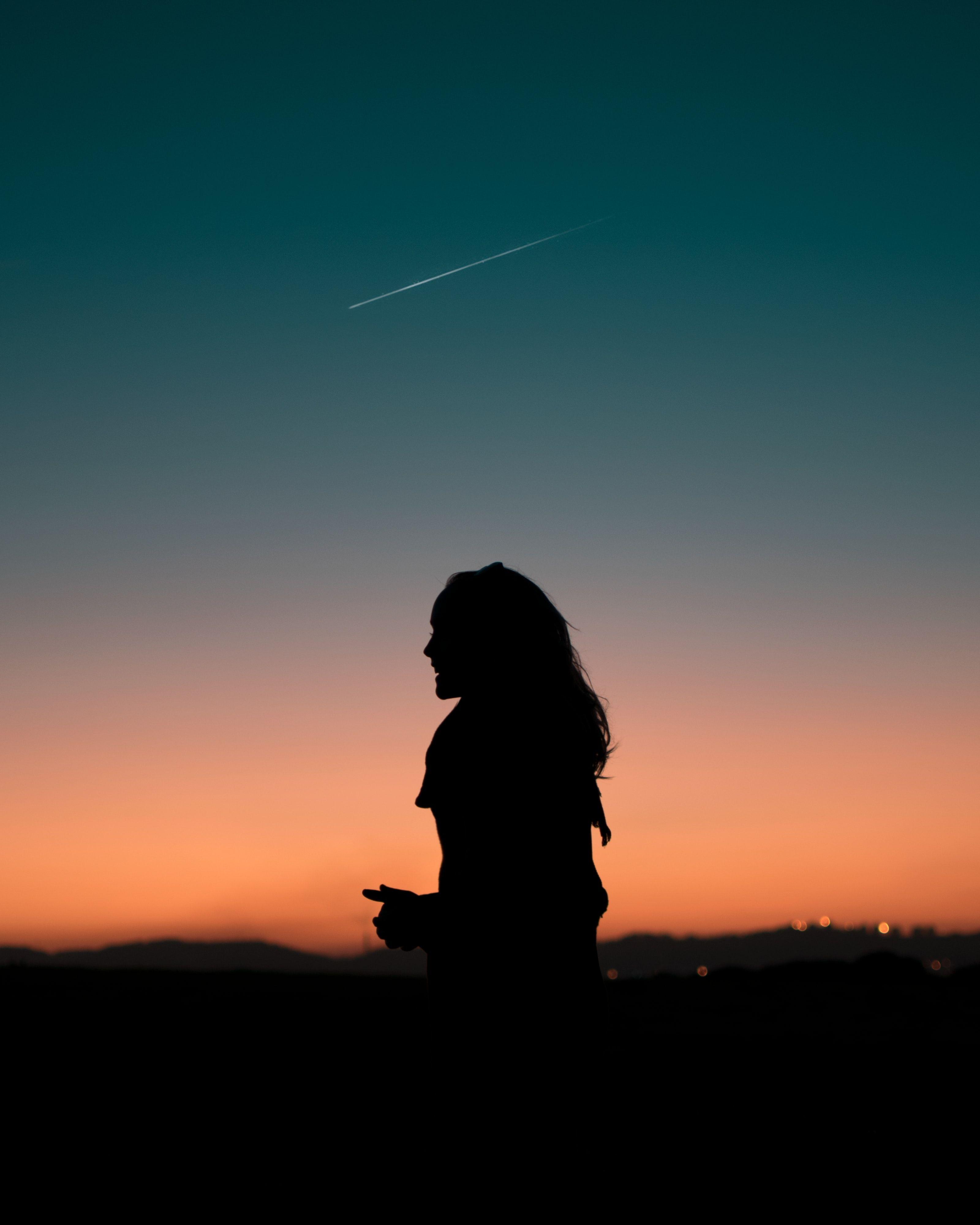 Rethinking Jewish Women's History*
Instructor: Harriet Freidenreich
Wednesdays 10:00am - 11:00am
Part 1: October 19 - December 21
Ancient Near East to Mid-19th Century (10 sessions)
Part 2: January 4 - March 29
1850 to the Present (13 sessions)
A NEW* look at Jewish Women's History in historical perspective from Biblical times to themodern era, focusing on the impact of social, economic, cultural, and religious changes onJewish women's lives in different regions over the years. Optional weekly readings will be
recommended to facilitate class discussions and student participation will be welcomed.
*For those of you who have attended Harriet's previous Jewish Women's History classes, you will find that this is a different class with a new perspective on the topic!
Structure of the Service
Instructor: Rabbi Cantor
Wednesdays: 10:00am - 11:00am
The journey between any two places can be better tolerated as a succession of smaller stages. We have all experienced the sensation that – the second time around – it doesn't seem to take as long to travel. The High Holiday services are long, yet they are made up of many smaller parts that are nearly identical to every service of every day of the year, festival, Sabbath, and weekday. An understanding of the mechanics of Jewish prayer and the components that make up every service can only enhance one's holiday experience. Join Rabbi David Cantor for a four-week introduction to praying as a Jew.
Rabbinic Stories
Instructor: Rabbi Cantor
Wednesdays: 11:00am - 12:00pm
The human experience can best be understood through a narrative lens. The stories we tell – about our past, our present, our future – help to define who we are, both individually and collectively. The Rabbis of the Talmud were master storytellers, and the stories they helped to shape our understanding of what it means to be Jewish. Join Rabbi David Cantor for a weekly telling of some of his favorite rabbinic tales.
Book club
Beth El Book Club
Thursdays, 7:45pm
Calling all readers! Beth El's new book club is open to all adults. Whether it's fiction, current events or memoirs, you'll find something of interest to read and discuss. The book club meets on Thursdays from 7:45pm to 8:45pm through Virtual Beth El.
Book nosh
Book Nosh
Sundays, 10:30am - 12:00noon
Stay tuned for more Book Nosh gatherings in 2022-2023.
Join us in person to discuss all the interesting books, movies, TV shows, art exhibitions, Broadway shows, operas, and any other cultural happenings that have a Jewish theme, a Jewish author, or Jewish characters that you have run across since our last meeting.
Film club
Film Club

Here's how it works: Every other month, we'll pick a film for everyone to view. Watch the film on your own or with other club members. Then we'll meet to discuss the film and pick the next one to view.
What will we watch? Films can be anything from documentaries to first-run movies to classics, in theaters or streaming. Check the weekly emails for further information on our next film!
This will be an organizing meeting to choose the films. Join your fellow movie mavens to discuss films: first-run, classics, in theaters or streaming. We'll have a few weeks to view the film, then meet to discuss it.
Special Events & Programs
Climate Change Series
Instructor: Sheldon Miller
Sundays
3 Presenta:tions:
September 18
1st Basis of Climate Change

October 2:
2nd Effects of Climate Change

October 9:
3rd The way forward –
Mitigation of Climate Change
Sheldon Miller's Biography:
I spent approximately 40 years in biomedical research of the nervous system in Philadelphia at the Wistar Institute, Children's Hospital of Philadelphia, and Thomas Jefferson University. After leaving research, I taught for 13 years at Chestnut Hill College. The subjects that I taught were biochemistry, chemistry and climate change.
Presently, I am a senior reviewer for AP chemistry, on the board of the Delaware Valley Science Council, and a consultant on climate change to Global Education Motivators (an organization that works with high school students in the United States and foreign countries in collaboration with the United Nations).
ADULT EDUCATION ARCHIVES
Did you know that recordings of many Adult Education classes and programs are available on the Congregation Beth El website? Click here to access our archives or visit the menu bar at the top of the page; click Learn or click on the Archives tab (at the end of the menu bar).
Fri, August 12 2022 15 Av 5782